21 Jan

A silver bowl of fresh sparlings – free photo for download

This is a free picture. Please download and use it freely.

The prey was caught in the Baltic Sea from the shore of Lithuania. The photo was taken on the 26 th of November, 2012. Picture displays shining aluminum silver bowl full of fresh and tasty slick sparlings, which are a gourmet dish because of a very short hunting season and a specific smell resembling a freshly sliced cucumber.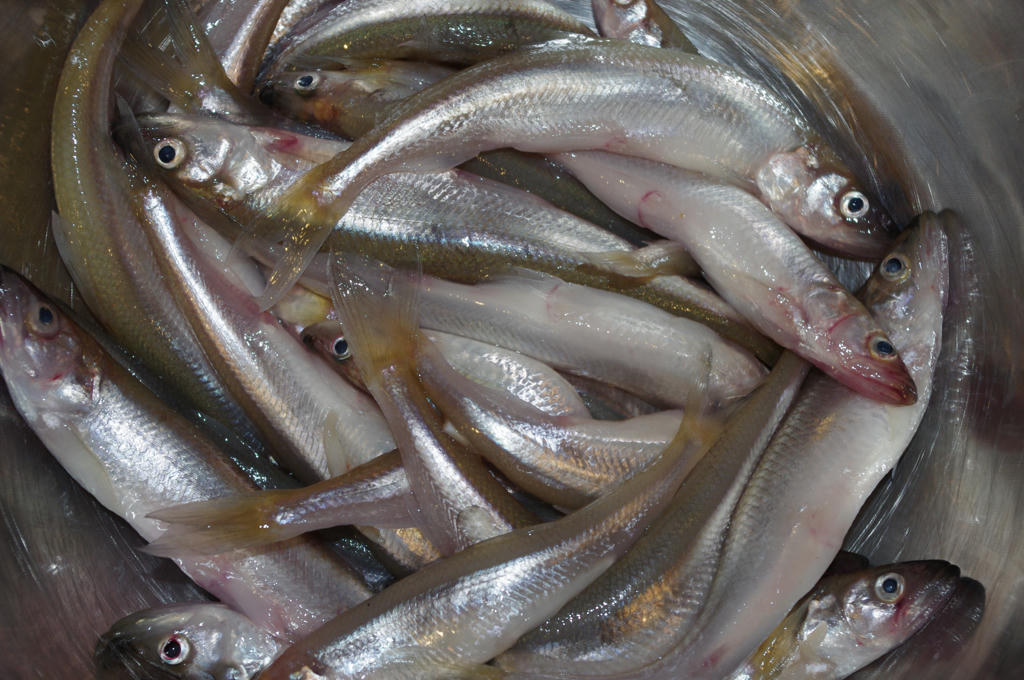 Other data:
Dimensions: 4288 x 2848
Device: PENTAX K-r
Focal lenght: 47.5
F number: 7.1
Exposure time: 1/30