21 Jan

Crystal water drops and spurts coming out of the fountain faucets – free picture

It's taken somewhere in eastern Europe. Image displays crystal and transparent water drops, spurts, spatter – or you name it. Water stream comes out of the old and rusty fountain faucets. You can see blurred shapes of people, street, pavement and other objects of the city in the background.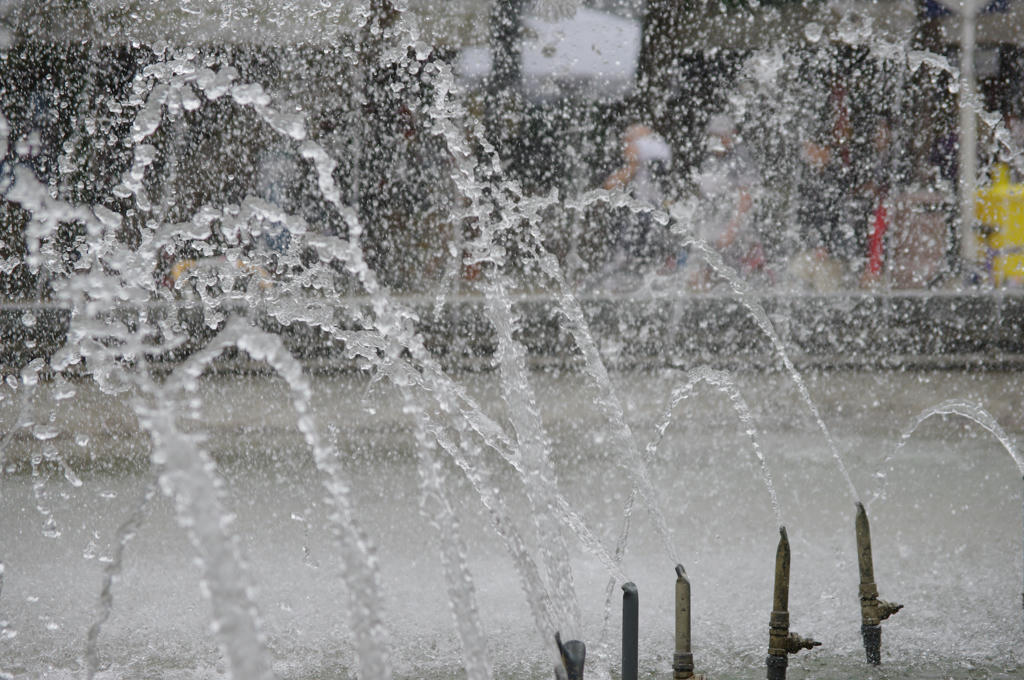 This is a free picture. Please download and use it freely.
Dimensions: 4288 x 2848