21 Jan

Meringue desert just pulled out of the oven – free stock picture

This is a free picture. Please download and use it freely.

The image displays a french haute couture desert – meringue. Silky white clouds are freshly pulled out of the oven on the tin-plate resting their heads on the thin flour layer.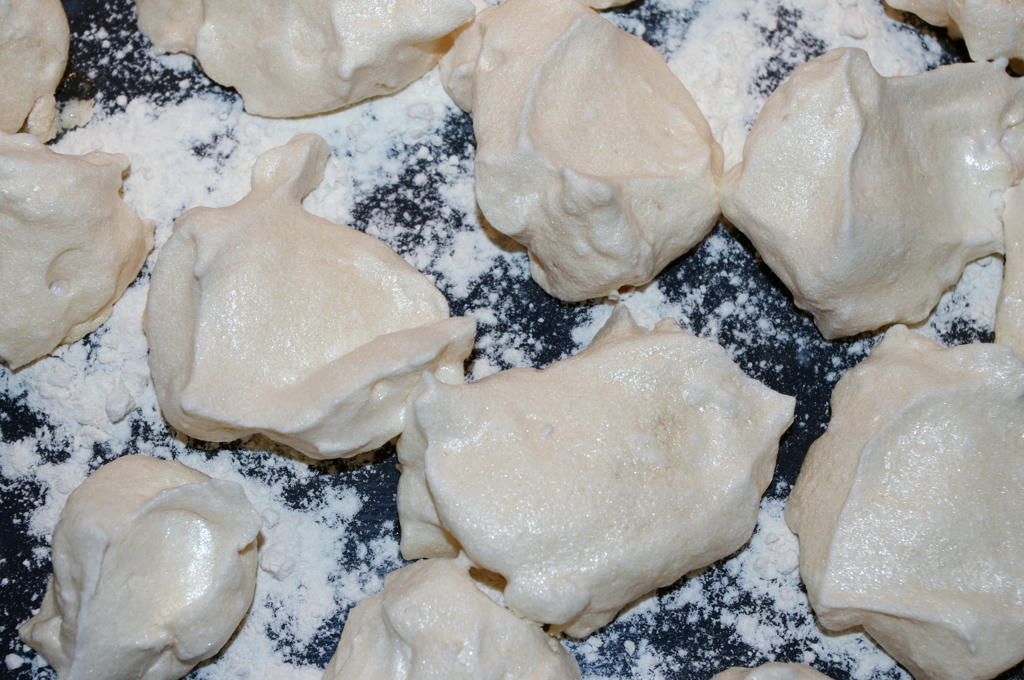 Other data:
Dimensions: 4288 x 2848
Device: PENTAX K-r
Focal lenght: 40
F number: 7.1
Exposure time: 1/30