23 Jan

An opened window with a vintage and aged underframe – free photo

It is an abstract photo of an opened window having a vintage or just aged white underframe. Nice and warm colours evoke calm and melancholic reflections. It should perfectly serve to illustrate philosophical, psychological or sociological content and ideas.

This is a free picture. Please download and use it freely.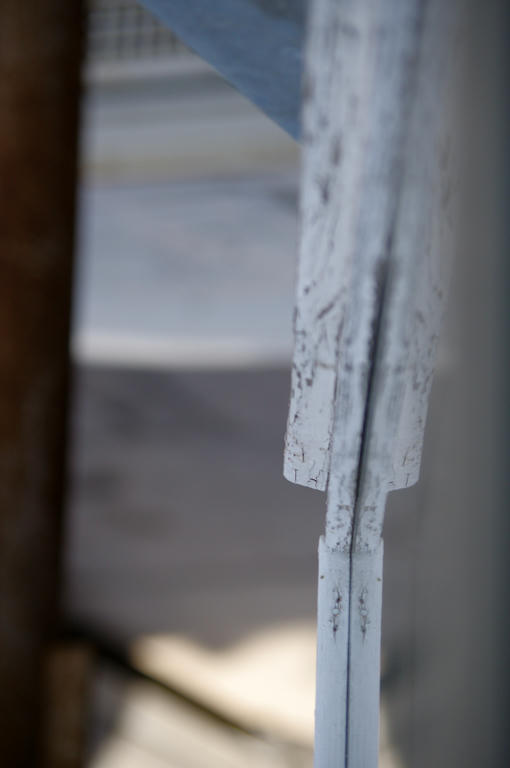 Dimensions: 2848 x 4288