26 Jan

Red and white striped air balloon in a grey sky

When you have skylights it's really good. You enjoy everything what is happening above your head. One of the greatest – in my mind, sure – celestial spectacle is slothful and serene movement of air balloons. You never hear them, unless you accidentally raise your head towards divine blue. They pasture like peaceful cows nibbling white and cloudy grass. They come and they pass. Your eyes escorts them untill their shades fade in the horizon.

This is a free picture. Please download and use it freely.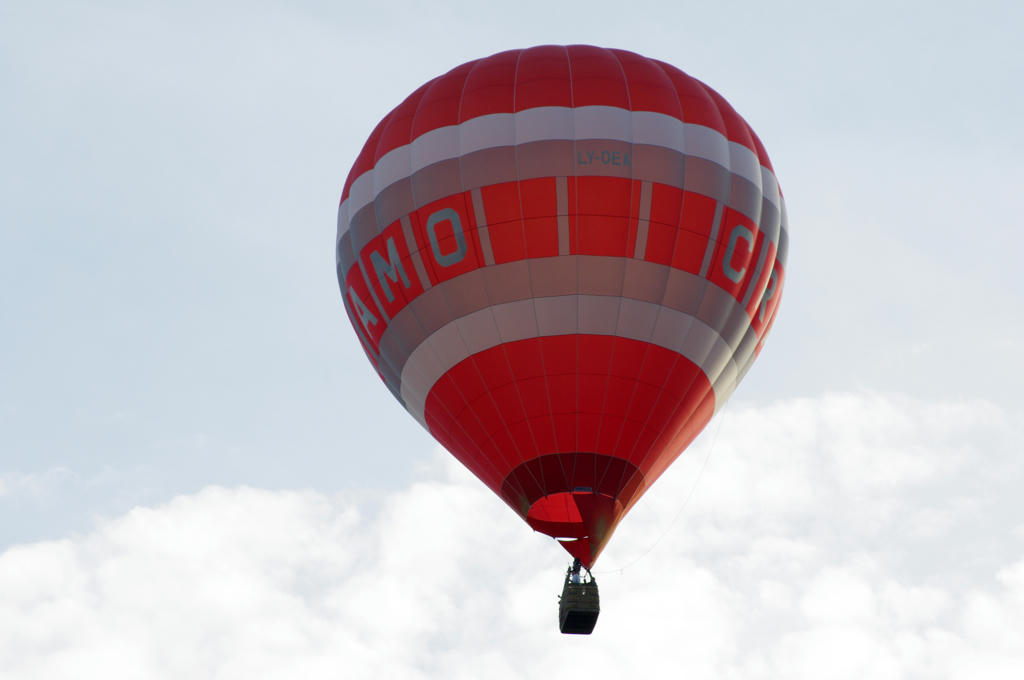 Dimensions: 4288 x 2848